HVAC Repairs – What We Do
Eldridge Services Inc. offers quality repairs on your HVAC systems that are at competitive yet affordable prices.
We are 100% transparent on the issue(s) with your system and only offer what you need versus what you don't. We service both residential homes and commercial buildings.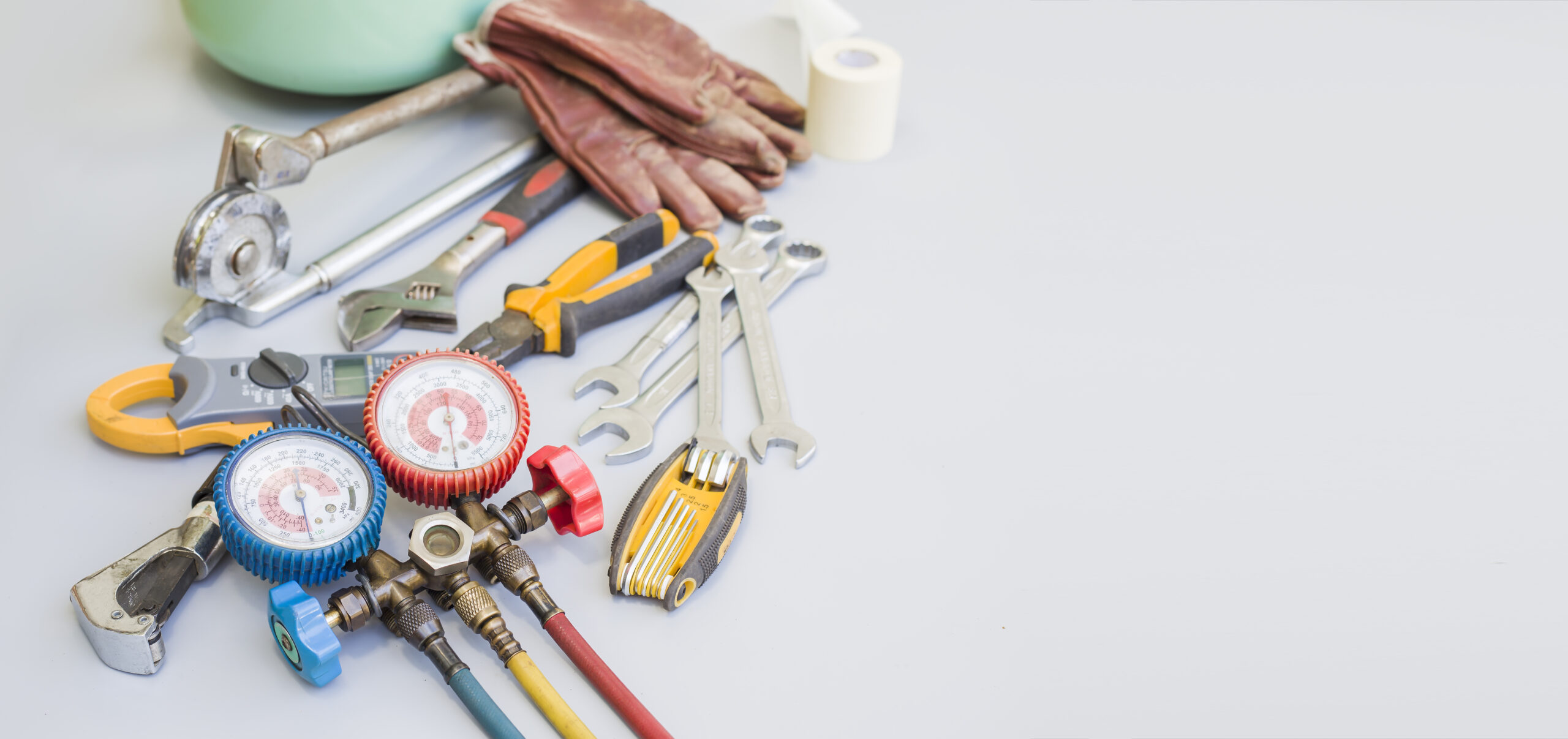 HVAC Repairs – How We Can Help
If you are looking to repair your HVAC unit or if you are not sure what the problem may be, we are here to help!
Contact us to set up a service call for one of our professional technicians to come out and inspect your HVAC system.
Need a Service Call or Maintenance?
Contact Us Today!
We've used Eldridge for two full HVAC replacements and yearly maintenance on our systems. Always responsive, cordial, and very knowledgeable. Highly recommend!

Jesse Baker


September 4, 2023

We were very pleased with the service that we received from Ryan. He was courteous, knowledgeable and thorough. I would highly recommend Eldridge Services for your HVAC needs.

Shirley Santucci


August 18, 2023

Eldridge has the best service around. Strictly use them only after they fixed a leak last year that another company couldn't figure out. Not only that but the tech texted… read more me that night to check up on it and then came back the next day for no charge just to confirm that the leak was fixed. They schedule appointments quickly as well and their prices are reasonable. Highly recommend.

Chad McKee


August 18, 2023

Quality work. Trustworthy.

jay thomason


July 27, 2023

Technician was very knowledgeable and went above & beyond.

Stephanie White


July 27, 2023

These folks are top quality. Last year one of my A/C units went out at the end of summer but it was too hot to wait until spring for repair.… read more Another company told me I needed to replace my entire system. Called these guys to get a quote and they told me they didn't think that was the case. They came and did a thorough diagnostic and offered me an option that saved me several thousand dollars. And this year during some of the hottest days when another unit went out, they showed up quicker than they estimated and again did a thorough check of everything and said it was something simple and got me up and running quickly. They will be my first call for HVAC issues from now on.

David Barr


July 20, 2023

These guys are the best. I usually use them but had some electrical issues at the same time my upstairs air went out. The other company (looking at both at… read more the same time) said I have a small leak but they dont make the Freon anymore for that unit… that is true but you can still get some easily. They only quoted me 9.5k minimum to replace the entire unit and did not tell me the leak could be fixed for cheaper(which had negatives and positives). That was absurd so I called Eldridge (my go-to) and they came over, quoted me to get my air that day, quoted to fix the leak, and quoted to replace the entire unit while helping me weigh what might be the best option. These guys are in the business to help the customer not get as much money as possible like some others.

Matthew Thielemier


July 13, 2023

Absolutely love this company! They have worked on both my homes over the past 5 years servicing them and have always kept my units clean and running at top condition.… read more There rates are cheaper than any other and their customer service has always been above and beyond. Eldridge is my recommendation for all your heating and air needs. Honest and hardworking.

Kalena Walters


July 7, 2023

They came to my home in a timely manner. Fixed my air conditioner during the same visit. Technician was friendly and professional. Highly Recommend!

Scarlett Johnson


July 7, 2023

I can't say enough good things about Eldridge Services. After serving and nursing an old unit along, they went out of their way to quickly install a new unit when… read more the old one of 20 years finally died. They gave an affordable price, responded quickly, and exceeded every expectation when completing the install. When we need help in the future, they will definitely be our first call.

Harl Roehm


July 7, 2023

I've been using Eldridge Servuces since I Built my house in 2005. The quality I like the most is honesty. These guys are honest, fair and reliable. Carl, the owner,… read more is an un-ashamed Cristian man that displays it personally and through his business ethics. I'll never use a different business for my hvac needs.

Jeff Dowdy


July 6, 2023

Nice folks, takes care of customers in a timely manner. Been with them for a little over fifteen years. Good service and reliable.

Joseph Wright


June 19, 2023